Wine Finder
Spotlight on sparkling wines
Each month we will be turning a spotlight on selected wines from our range. We will talk about our featured wines back story and origins in greater detail. Check back each month to discover something new.
How can we help you?
EXPERTLY CURATED WINE RANGE THAT YOUR CUSTOMERS WILL LOVE
With over 26 years' experience, we offer an extensive range with award-winning wines from the around the world; ideally suited to the UK Hospitality Sector. At Crown Cellars our aim is to deliver outstanding 'local style' service. Alongside this we offer expert category knowledge which will enables our customers to succeed in an increasingly competitive environment, please see our testimonials for more...
Master of wine, Jonathan Pedley
Jonathan Pedley became a Master of Wine, after passing the examination in 1992, winning the Madame Bollinger medal for excellence in tasting. In 1994, he became self-employed, continuing to lecture and write on wine, but also became involved in wine consultancy and broadcasting. Jonathan joined the wine trade in 1985, having become interested in wine whilst studying Biochemistry at Oxford University. He worked for Grants of St. James's, latterly running the company's School of Wine until 1994 and has been a key partner for Crown Cellars over the last 18 years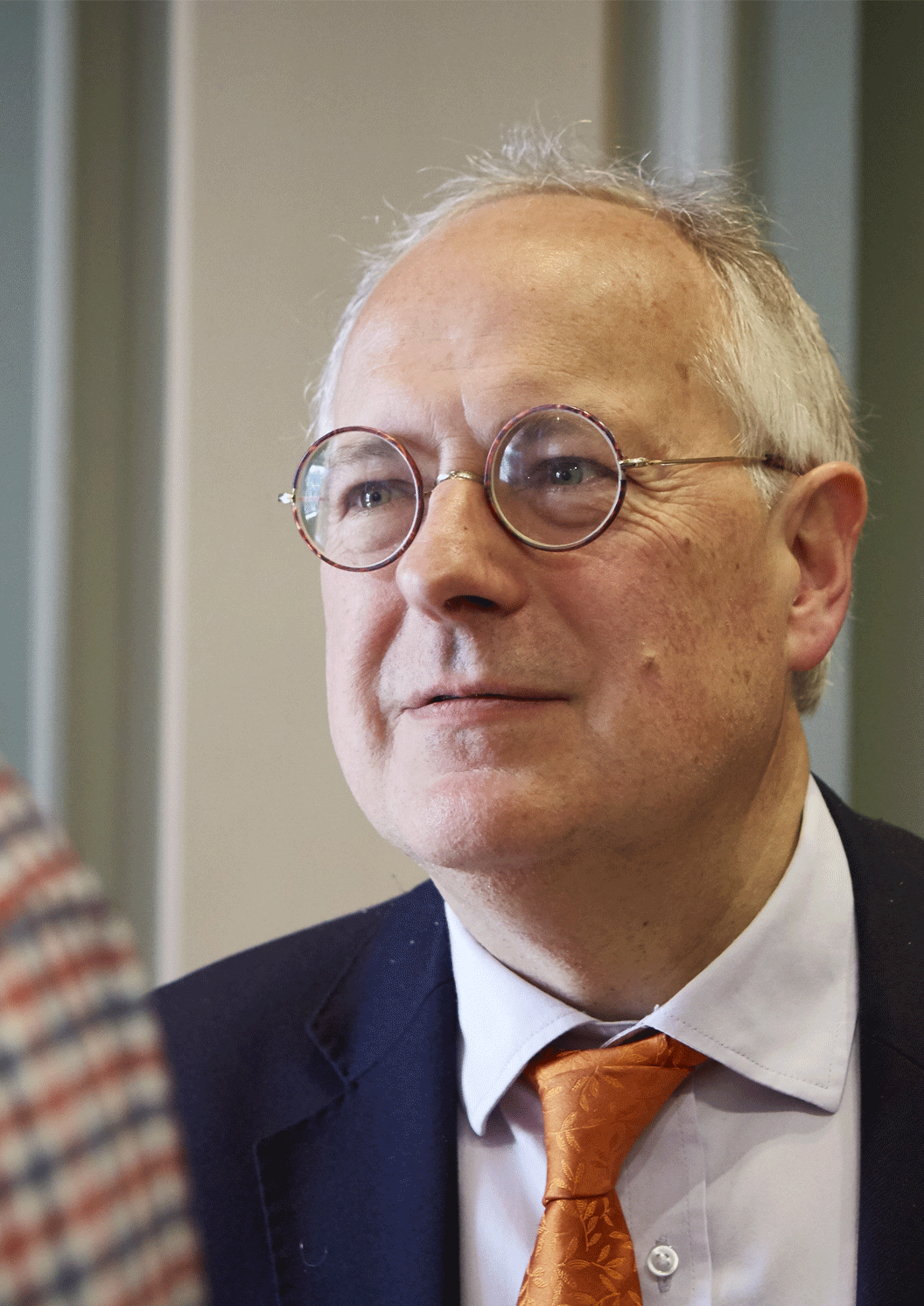 Welcome to Crown Cellars
Are you of the legal drinking age in the country from where you are accessing this website?
We're sorry!
You must be 18 years of age or older to enter this site.
If you believe you're seeing this in error, please clear your cache.
This website is set to 'allow all cookies', to improve functionality and to give you the very best experience. If you continue without changing these settings, you consent to this. Our privacy and cookie policy explains what they are, which ones we use, and how you can manage or remove them.