Grant Burge
Grant Burge, Australia
Grant Burge's winemaking heritage can be traced back 150 years to his great-great-grandfather, John, who emigrated from England to South Australia and began the family's unrelenting passion for winemaking. Grant formed his own family company in 1988 with his wife Helen, in the heart of the Barossa Valley on the banks of Jacob's Creek. Continuing the family tradition, Grant and Helen have now brought the sixth generation into the fold.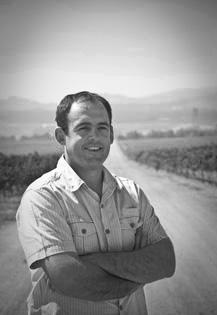 Stephan Joubert
Douglas Green Vineyards, South Africa
For over 70 years, we have sourced and selected grapes to best express our South African wineland origins. It was already in 1942 that Douglas Green was convinced that the quality and character of the varied vineyards of the Western Cape should not be confined, but rather combined to express the best of each region.
The Douglas Green winemaking team is true to tradition but still modern and innovative in their dedication to creating lifestyle wines true to the needs of our local and international market and our promise of "Cape Wine at its best".
We source only the best vineyards from the best suited regions for each variety to create our distinctive fruit-driven signature wines. After years of experience and close relationships forged over many vintages, our growers and appointed cellars are virtually 'part of the family'.
This innovative take on traditional winemaking of the day gave Douglas Green the edge in terms of value and consistency that still prevails to this day.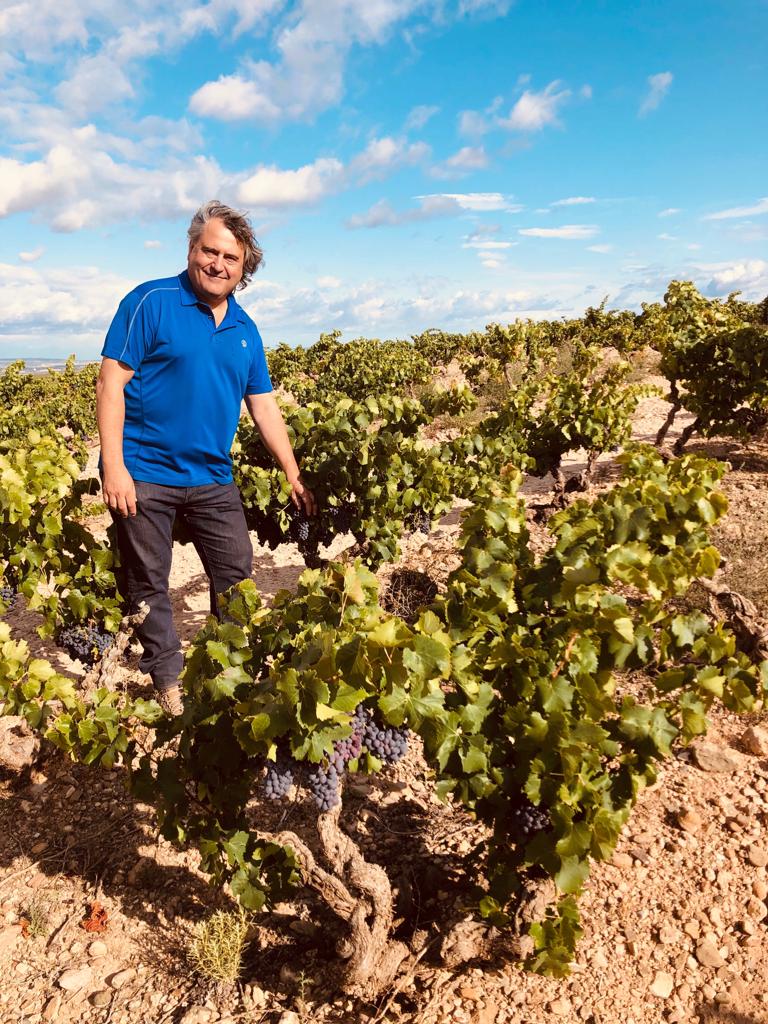 Santiago Garde
Bodego Medievo, Spain
The wines of Bodegas del Medievo originate from vineyards whose proprietors are also partners of the winery. What makes their vineyards so special is that the vines possess the exceptional characteristics that derive from the unique climate and soils of the area. Following a meticulous vinification process, the winery obtains wines that are typically characteristic of La Rioja, from the young, fresh and fruity Cofrade range and the magnificent Medievo Crianza, Reserva and Gran Reserva to the top quality range of Tuercebotas varietals.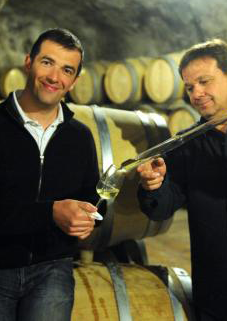 Guilhem Marty
Sieur d'Arques, France
Born and raised in Carcassonne, local boy Guilhem Marty became head wine maker at pioneering cooperative Les Caves du Sieur d'Arques in 1997 and oversees production of their still and sparkling wines under the Aimery label. They have been producing Vin de Pays varietal wines for over 20 years and combine top quality winemaking with environmentally respectful grape-growing methods. In addition, the entire range is suitable for vegetarians and vegans.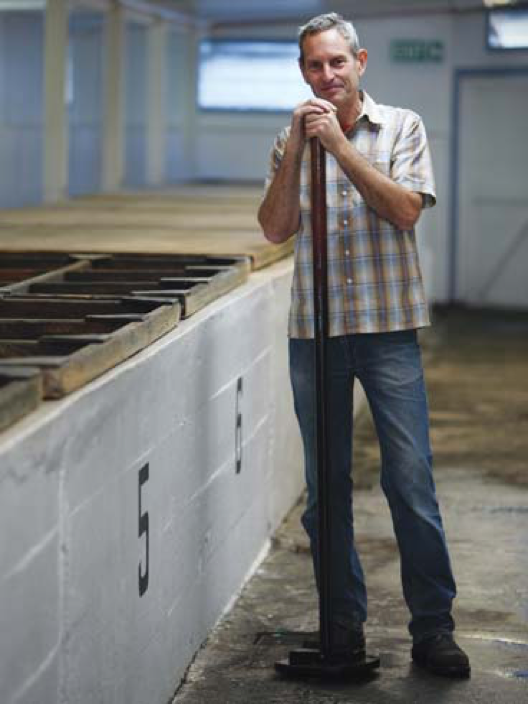 Gordon Russell
Esk Valley, New Zealand
Gordon Russell has been making wine at Esk Valley for over 15 years and during this time has established himself as one of New Zealand's most recognisable winemaking identities. His skill and passionate approach to winemaking has lead to enormous success with his wines in tastings and competitions around the world. Gordon firmly believes in the balance and harmony of a wine, together with complexity and palate interest. He aims to produce premium handcrafted wines that are both elegant and sophisticated, and which truly reflect the character of the individual vineyards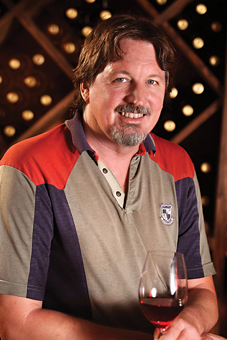 Steve McEwan
Andean Vineyards, Argentina
I arrived in Argentina in 1998 and fell in love with the country, the wines and my now wife. With wide experience of making wine around the world I quickly became a key member of the Peñaflor winemaking team. I am delighted to announce that now with 15 years' experience behind me, I have recently been promoted to one of the senior winemakers of the company, fulfilling the role of chief winemaker for the Andean Vineyards and Elementos brands.