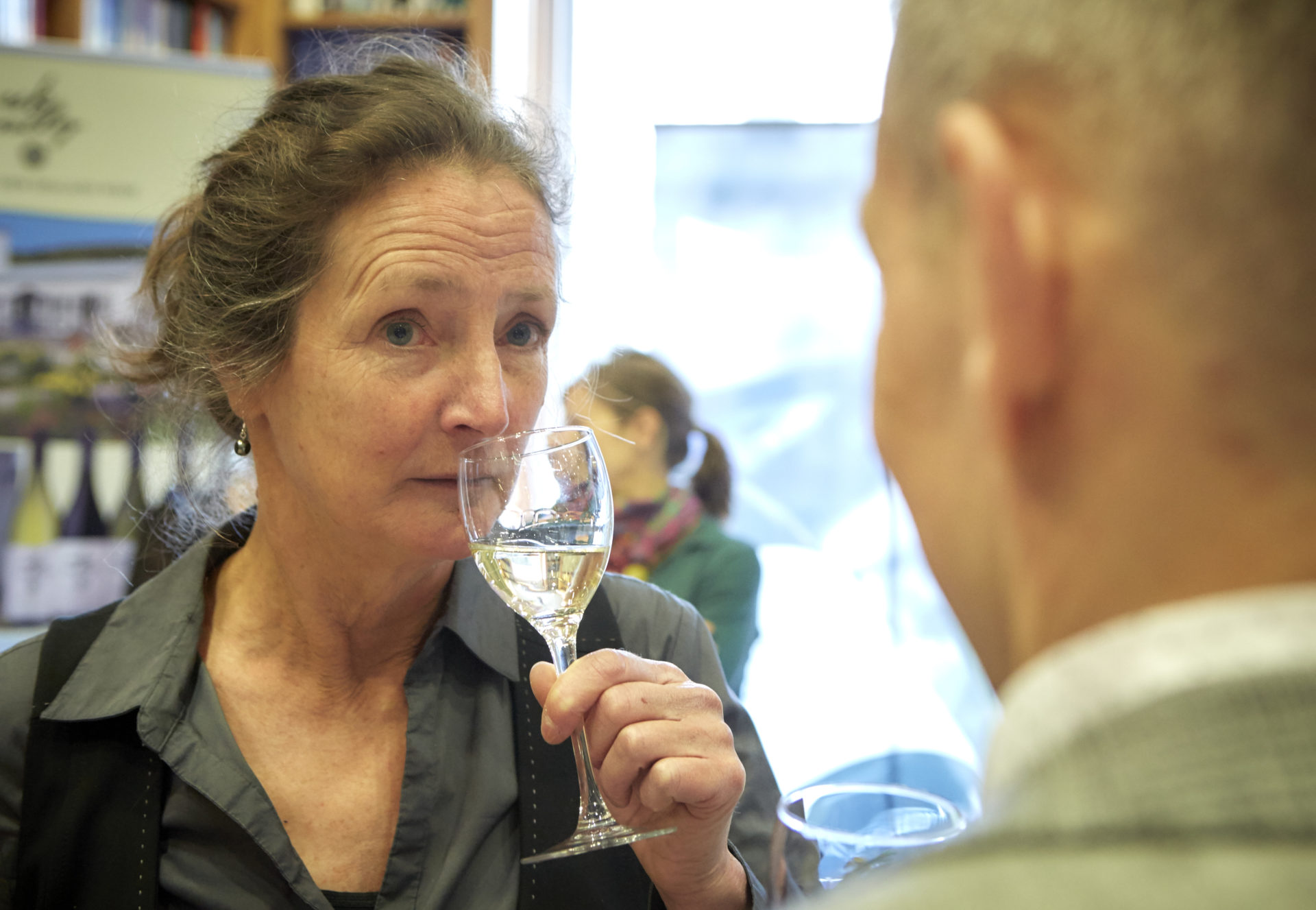 Louise Boddington, Crown Cellars Wine Category Manager
Tell us about yourself?
Outside of work, my spare time interests include football (a long suffering supporter of the Toon), growing my own veg and hiking
What interests you about the wine category?
My interest in wine was sparked over 20 years ago, when I signed up for the WSET courses. I was quite simply 'blown away by the subject' and went on to complete the Diploma.
How did you get into buying wine?
I have over 15 years' experience of working in the wine trade, starting in an independent wine merchant, before moving through roles with wholesalers, importers and wine educators. In 2004, I joined Carlsberg UK as the wine buyer for Crown Cellars.
What is the best part of your job?
I am an avid traveller and have taken the opportunity to visit wine regions in many countries, Australia being a particular favourite.